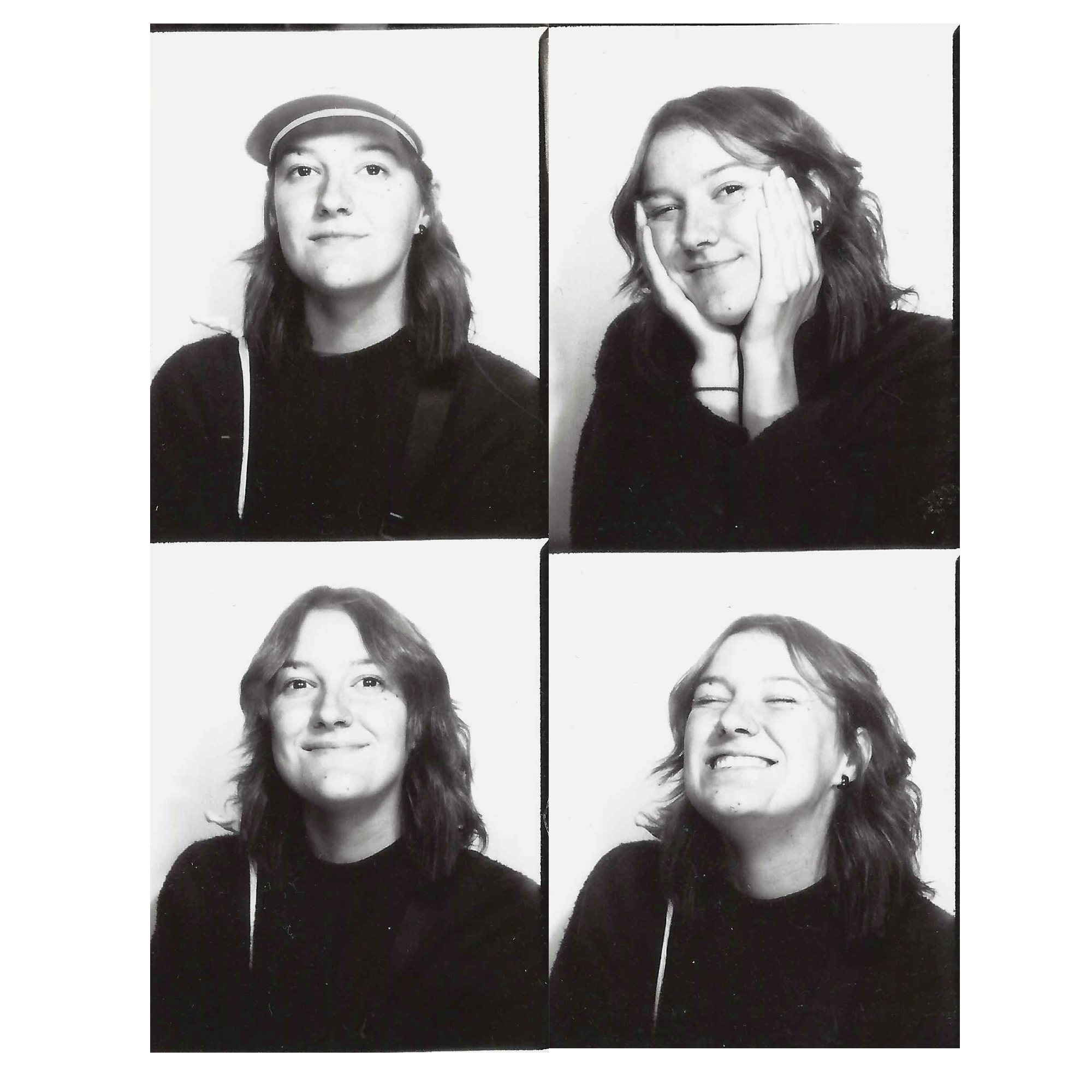 Hello! I'm an illustrator and artist currently working and living in Utrecht, NL.

My work consists of playful, bold shapes and lots of primary colors. I like working with my hands using techniques such as screenprinting, ceramics, risoprinting, painting and making collages. I also sell most of my work in my Etsy shop.

I collect various things that give me inspiration such as stamps, packaging, coasters, old national geographic magazines, old books, vintage boardgames, and i have a huge collection of postcards. I like using these kinds of elements in my work.
You can find me here:
fienrks@gmail.com
Instagram
Etsy
Education

BA Illustration at HKU, University of the arts Utrecht. 2018 - present

Hogeschool Utrecht. Minor 'Masterpieces in Western Art' (Art History)

NRC Media - Internship. 2021

Exhibitions

2021 - PLAKBAND by MidWest Amsterdam
2021 - HKU SALON Student Exhibition
2019 - Illustration x Utrechtse Boekenbar
2018 - 'Komt dat zine" exposition @ Huis van Betekenis Utrecht